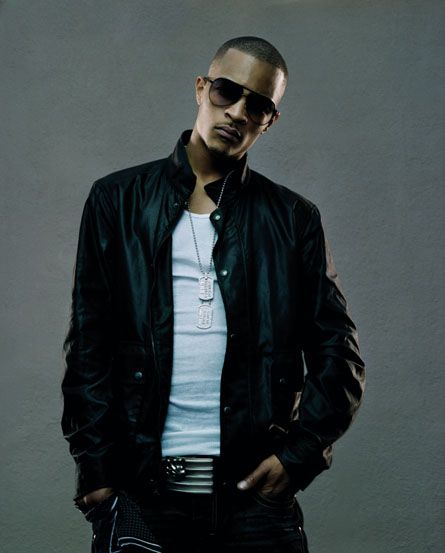 ARTICLE FROM accessatlanta.com (Full story click here)
Well hopefully TI learned his lesson after knowing he is going to jail for a year. After all readers did you see the guns the brotha had? It was enough to start a small army.
Why he had to have all those guns was beyond me. But the bottom line is he had them.
But I am happy that TI went to schools and others places to talk talked to kids about dangers of being in gangs and staying way from drugs and also asking them to not do what he did.
Question is was this real talk or was it forced because the courts told him to do community service? If he was not told to do community service, would TI have went to schools etc to talk to the youth? I don't know readers.
Hopefully after he serves his time, he will be a tremendous role model for the youth to look up to. He is a very intelligent fella. He made a stupid move with all the guns etc but when you hear him in interviews etc he is no dummy and takes care of his kids too.
I hope the best for the talented TI. We will keep you informed on all the TI news right here on Music Inner City Online. G.C
Log on to "SPORTS INNER CITY ONLINE" at www.sportsinnercity.com Urban sports news and issues. One of only a few urban sports websites on the Internet!!
Also listen to 'MUSIC INNER CITY RADIO" Entertainment news, urban sports and "classic soul and hip-hip" music!! Just click link above or hit the picture.