ARTICLE FROM eurweb.com (Full story click)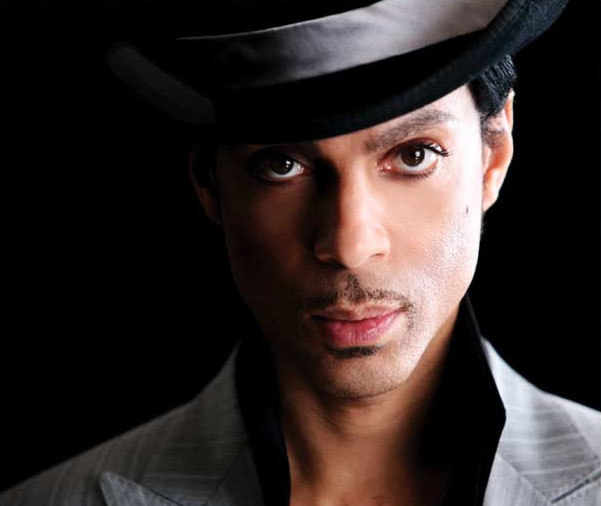 PS Big shout out to Prince. He is a very smart businessman and of course a GREAT entertainer who is using the power of the Internet and always has.
Prince has tried to stay away from music labels because he wants the power of doing things his way when it comes to his new releases.
I have been a fan of Prince for a long time like many others. He has a style of his own. There is only one Prince!
It is a experience to attend a Prince concert. It is entertainment at its best. But Prince likes to play smaller venues or clubs at a moment notice.
One thing about it. You have never heard of Prince being in any problems at clubs or being caught with drugs are hitting a female etc. He has been a role model for young people. And that is great.
In his last few Cd's, their has not been big monster hits, just good Prince music that fans of his enjoy!!
In this terrible economy it will be interesting to see how many fans will pay the $77 fee for this service. Gordon Curvey
Please listen to "Music Inner City Radio" Entertainment New, Politics and "Classic Soul" music! Just click the link above and enjoy!