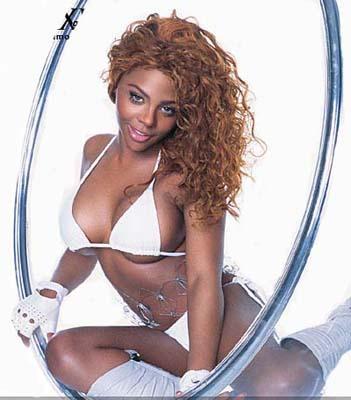 ARTICLE FROM vhi.com (full story click here)
P.S Well it is well known how Lil Kim felt and still feels about the the late Notorious B.I.G. She really loved the fella
To this day she is still hurt by his death. And she is upset at Biggie's mom and the writer of the movie that was just out in the way she was left out etc.
She is also upset at Biggie's ex, former guest on Seattle's Music Inner City, Faith Evans. I feel kind of sorry for Kim. I wonder if she will every get over Biggie not being here.
By the way, again the question is will anyone come forward with information on the killings of Biggie, 2Pac and Jam Master J? I only wonder. Gordon Curvey
Listen to "Music Inner City Radio" with sports news. political news and entertainment news and "classic soul" music!! Just click the link above!! A "spin off of "Music Inner City TV" on Comcast On-Demand on the air all over Western Western Washington state 24/7!!