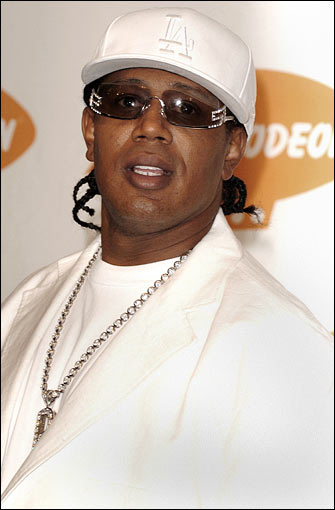 ARTICLE FROM musiconplay.com (full story click here)
P.S Big shout out Percy Miller aka Master P for reaching out to the youth with his new mentor ship program. More people like Miller need to reach back into the community to help and teach our youth.
P has done a great job in bringing up his son Romeo who is now on the USC basketball team as a freshman.
Of course many of you know him as Lil Romeo.
There is a lot of problems in the "inner city" with gang violence and kids coming from broken homes etc. Miller has always shown a concern for youth.
He knows he is a role model that kids can look up to. A cat who rose up from the ghetto and became somebody. He wants to tell the youth, they can do the same.
Good luck to Master P with his program!! Gordon Curvey
Music Inner City is aired on Comcast On-Demand TV all over Western Washington state 24 hours a day!! We also webcast right here LIVE and ON_DEMAND. To advertise on TV/online 206-414-6118 or 206-851-2423.