ARTICLE FROM vh1.com (full story click here)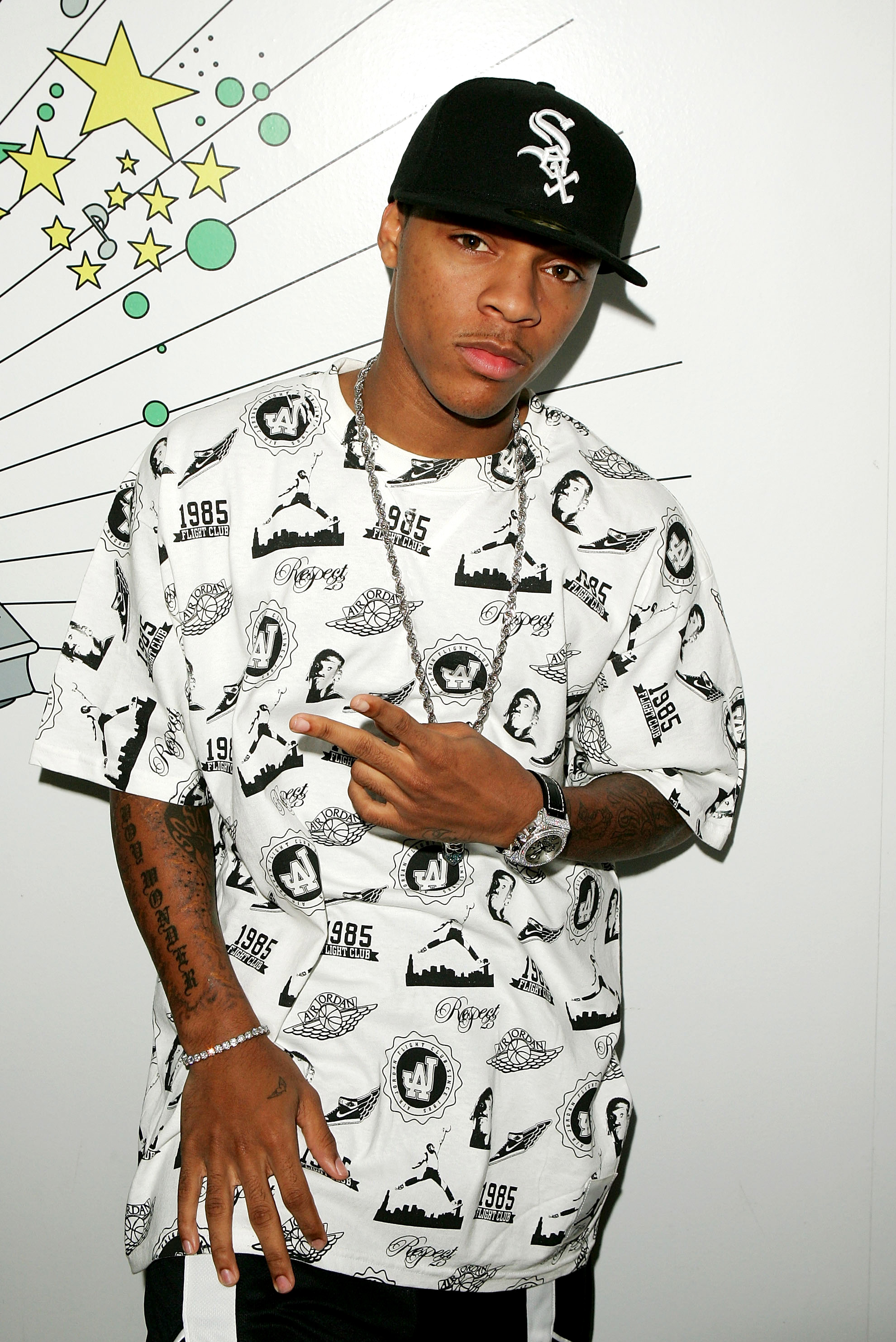 PS Bow Wow and everyone should be shocked. I know I was. But let's tell it like it is. Who was it in the LAPD that leaked the photo of Rihanna to TMZ?
That was a TERRIBLE thing to do. It has been said that who ever leaked the photo was paid about $100.00. TMZ and shows like Inside Edition and EXTRA and Access Hollywood and Entertainment Tonight will go the extra yard to get exclusive coverage.
In this case, it was the wrong move. We may all have our opinions on this case BUT Chris Brown is still alleged to have beaten up Rihanna.
Bow Wow did a song when he was Lil Bow Wow called "Puppy Love" and I think at 19 and 21 years old that is what it was between Brown and Rihanna. Gordon Curvey
Music Inner City TV airs on Comcast On-Demand TV 24 hours a day all over Western Washington. #1 for urban enertainment. Blazin Hip-Hop and R&B. To advertise call 206-414-6118 or 206-851-2423 or e-mail us at gcurvey@yahoo.com