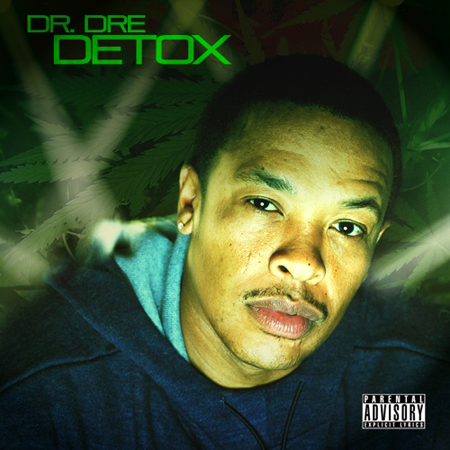 ARTICLE FROM vh1.com (full story click here)
P.S Of course all of us who love hip-hop/rap or even r&b want to hear a brand new song produced by Dr. Dre. He is the man.
Well he has a new album coming out soon called "Detox" and a song has been leaked out. I don't understand why someone would do this. It's crazy!!
I know Dr. Dre is not happy about it. Something has to be done to stop this leaking of songs on the net and to radio stations.
Or maybe dj's should not play the songs knowing it is leaked. Maybe a new FCC law or something. Anyway I know Dr. Dre new album will be off the hook. With a lot of guest artists. Hip-Hop/Rap needs a infusion right now. Maybe Dr. Dre is what we need. Gordon Curvey