ARTICLE FROM mtv.com (full article click here)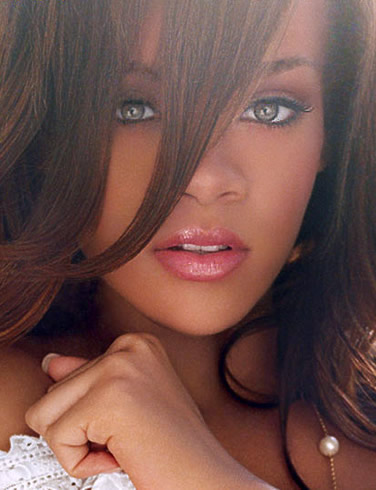 I just home Brown and Rihanna can move on with their lives because truth be told, they are both to damn young for this type of high profile romance.
The are 19 and 20 years old folks!! In my opinion it is puppy love at that age. They really don't know what the true meaning of being in love is. Do they?
Their name is all over the newspapers and magazines everywhere. This is to much pressure on a young couple. And when violence becomes a part of the pie, it is time to move on their separate ways in my opinion. And focus on reparing there careers.
I hope for the best. I hope the both of them can move on. The problem is Brown may be facing some jail time. Time will tell. Gordon Curvey
Music Inner City TV #1 for urban entertainment in the Northwest (US) Blazin Hip-Hop and R&B for over 18 years!! Comcast On-Demand all over Western Washington state 24/7!!