ARTICLE ON YOUNG JEZZY AFTER FOX HOSTS GOES AFTER HIM (full story click here)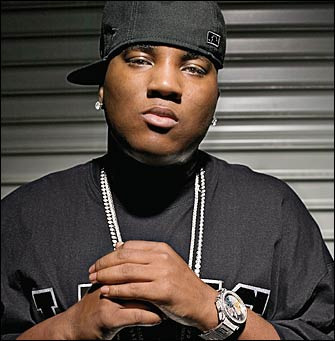 P.S Glad Jezzy goes is going after O'Reilly. O'Reilly knows nothing about hip-hop and loves to blasts hip-hop artists like Jay Z, Ludacris and now Jezzy.
It is strange how Reilly has these discussions with a panel full of folks who know NOTHING about Jezzy or any hip-hop artist.
Of course O'Reilly and Sean Hannity and the ding bats Laura Ingraham and Ann Culter and of course Rush are blasting President Obama at will over the air on TV and radio, night after night.
It is a problem. Their needs to be more radio and TV outlets to challenge the conservative views of Rush Limburgh, Sean Hannity and their crew.
It is unfair and wrong to do a story on tv and radio without the other point of view.
So in this article, their is another point of view. Gordon Curvey