THE OFFICIAL SITE FOR RUN D.M.C (click here)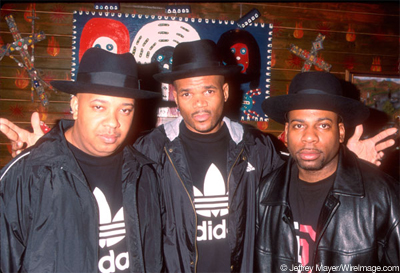 Congrates to the legendary Run D.M.C for going into the Rock and Roll Hall Of Fame. Too bad Jam Master J is not alive to enjoy this.
It is truly sad that his death has not been solved. You know and I know that people in the NY/NJ area know who killed J.
But their is this thing in the "hood" that if you know something, don't talk. This is why the deaths of rap icons 2Pac, Biggie and Jam Master J are unsolved.
This is truly truly sad. It is time for someone to talk and let us know who killed these icons. Gordon Curvey
Music Inner City TV is on Comcast On-Demand 24/7 all over Western Washington state. And streamed online right here on-demand and LIVE using Ustream.tv We are the ONLY locally produced music/urban sports and interview program in the Northwest of the United States. On the air for 18 years. And don't forget to listen to MUSIC INNER CITY RADIO. Click the link above or click picture. To advertise on TV and online call 206-851-2423 or 206-414-6118 or e-mail us at gcurvey@yahoo.com