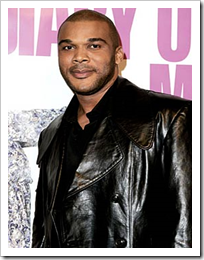 HEFNER MAY BUY TYLER PERRY'S HOME IN ATLANTA (click here for story)
PS That would be great if Hef buys the house. For years and years, Playboy has not had to many ladies of color in the magazine. By the way Hugh Hefner is the owner of Playboy. It has been around for 55 years!!
And when you watch "Girls Next Door" you just don't see people of color on the program. It is like there are not beautiful African American ladies around. Maybe with a new African American President, Hef is finally waking up when he is in his 80's. Well it is never too late!! G.C
Advertise with Music Inner City TV 24 hours a day on Comcast On Demand All Over Western Washington state. And right here online at our VERY VERY LOW advertsing rates. M.I.C-TV is the ONLY locally produced urban music/interview program in the Northwest (US). On the air for 18 YEARS!! Give us a call at 206-851-2423/206-414-6118 or e-mail us gcurvey@yahoo.com. Video/audio commercials, banners, links etc. Contact us now!!