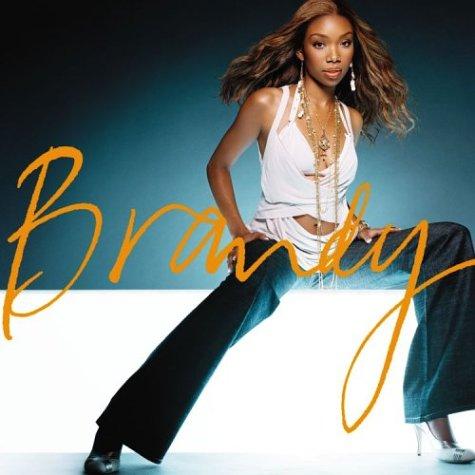 Former guest on Seattle's own Music Inner City TV, Brandy is ready to come back on the entertainment scene. Now 29, Brandy says she has the same motivation she did when she was 15 when she enters a recording studio.
Brandy says her new album "Human" which drops this month, tells stories that people can relate to.
Brandy had always relied on others to write her songs, but she decided that this time around, she wanted to make it a more collaborative effort.
She told MTV News "I worked with Brian Kennedy, who had two #1 singles and I also wrote a song with Natasha Bedingfield and Toby Gad, who wrote "If I Were A Boy." I don't write that much, and these people brought out a great writer in me. Of course, you have songs that other people write that you can relate to, but when you write it yourself, it just feels like it truly came from you."
She was real happy to discuss a partnership with producer Rodney Jerkins on a song called "Right Here." The video for the song is running right now on Music Inner City TV on Comcast On-Demand. It is the album's first single.
Brandy is not only looking to get back in the music scene after a absence, the "Moesha" star is also looking to reclaim a spot on prime time TV. "That's my thing. I love playing one character every week and having the audience grow with my character. That's was so fun, even though reality TV is taking over the world. With a good solid show it can work again. I think it's what I'm here to do as well."
Brandy also said has done a lot in the entertainment game already, but she still has one dream left, to win an Oscar. She even has the project in mind to get her a Oscar. A remake of "Lady Sings The Blues."
She went on to say "I would have to play so many different roles in that one role….I would have to bring it. And you have to live up to Diana Ross, but Diana played my mom once in a movie. I would go to her to study the role."
We here at Music Inner City will give you news on Brandy's career from time to time and look for all her music video's on MIC-TV and also right here on MIC Online. Gordon Curvey